ARCAD Software is…
Open. Integrated. Modular.
No more hand-stitched toolchains and integration hassles. ARCAD has integrated tools spanning the entire application lifecycle. Add modules as and when you need them
Manage and modernize
ALL your applications
from one single technology platform


Extend your enterprise tools across all applications –distributed and IBM i
ARCAD out-of-the-box integrations power standard DevOps tools with advanced IBM i technology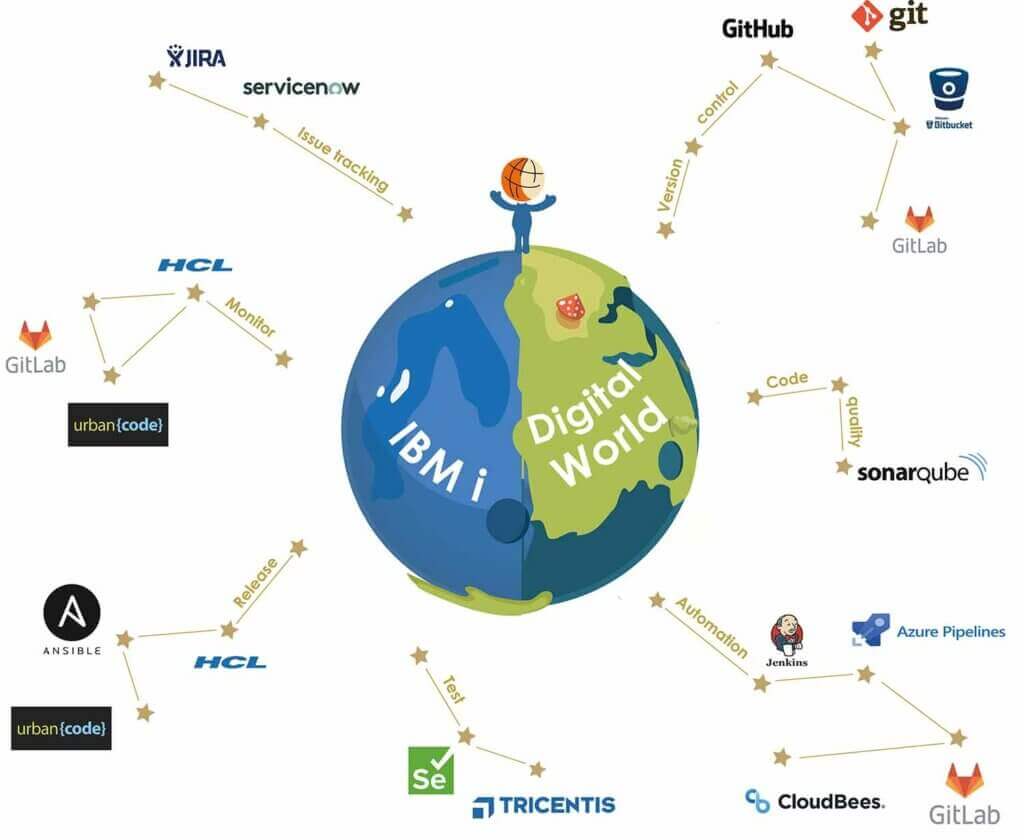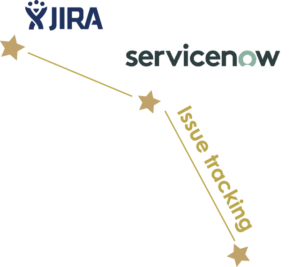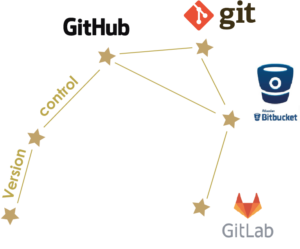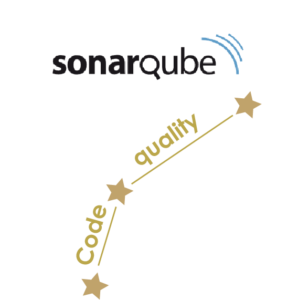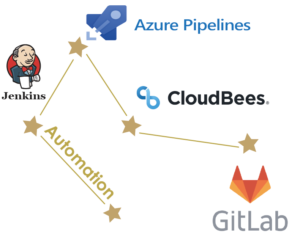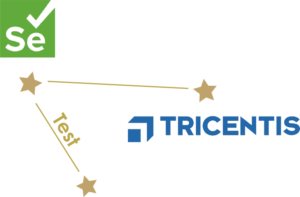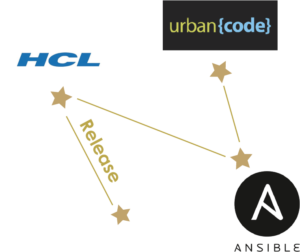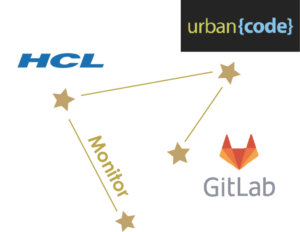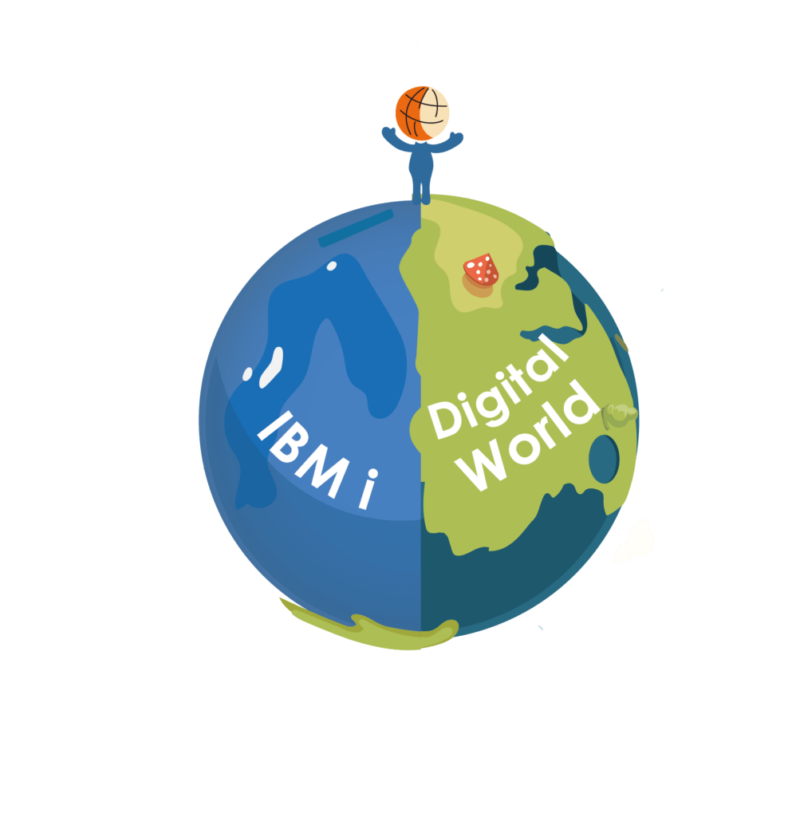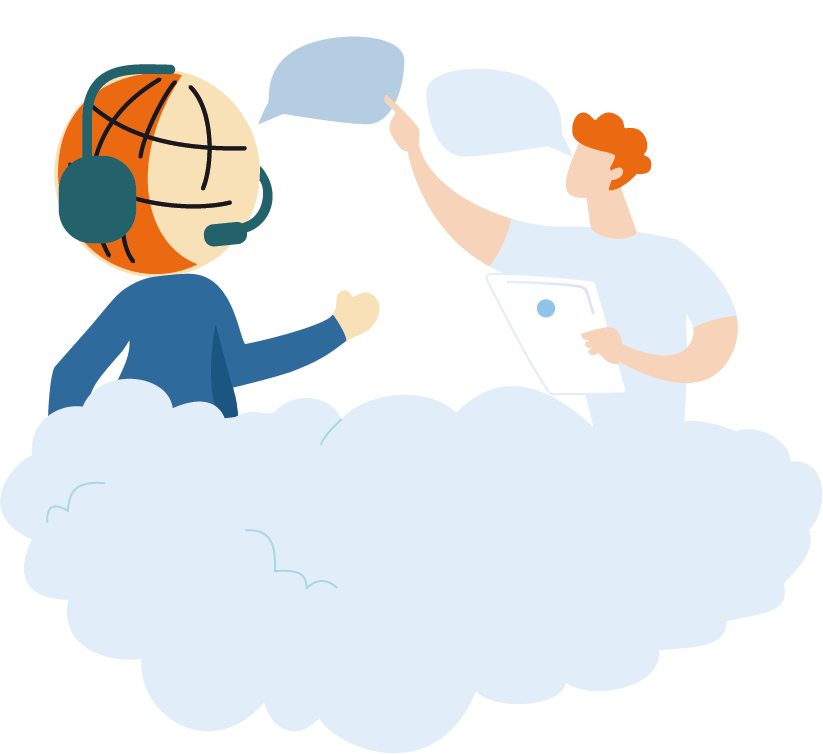 Let's talk about your project!