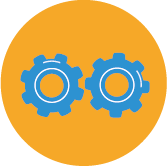 ARCAD MacroMaker
Process Automation for IBM i
Open your IBM i system to a new generation of users. From a graphical studio, create powerful ARCAD macro-commands to customize your existing ARCAD processes or automate general systems admin tasks on IBM i. Create new systems processes easily, shielding users from the complexities of the underlying IBM i platform.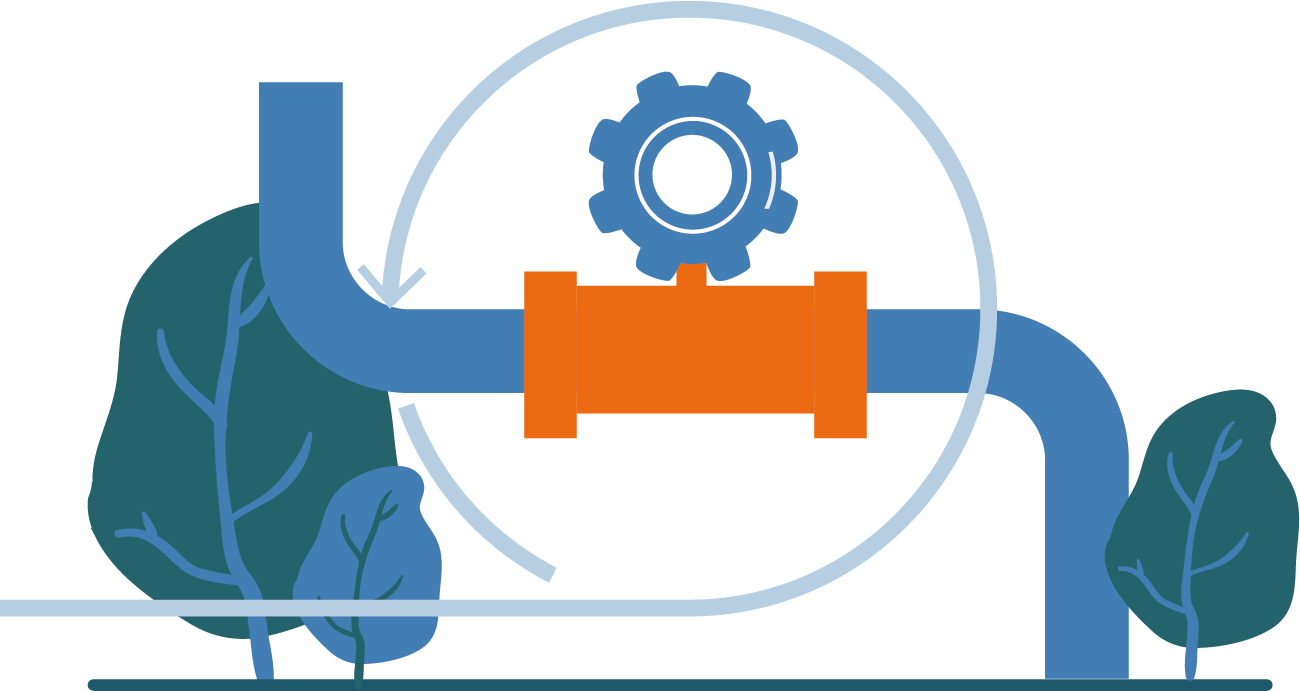 Looking for an easy-to-use alternative to CL on IBM i?
ARCAD Macro language: a universal and interpreted scripting language, available from a powerful easy-to-use Graphical studio that any developer can use, even with no prior IBM i experience
Optimize ARCAD processes
Use macro-commands and powerful list management features to enhance and personalize ARCAD solutions for DevOps and Modernization.
Automate general systems tasks
Unlike CL, ARCAD macro-commands require no compilation. ARCAD MacroMaker graphical studio makes process automation accessible to newcomers to IBM i.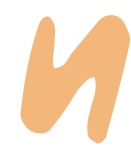 ARCAD is a product we can grow with. The solutions are continually evolving, and their close partnership with IBM means that we can stay at the leading edge of technology. We made the right move and I would recommend ARCAD to any shop with IBM i DevOps needs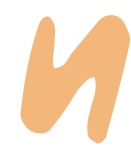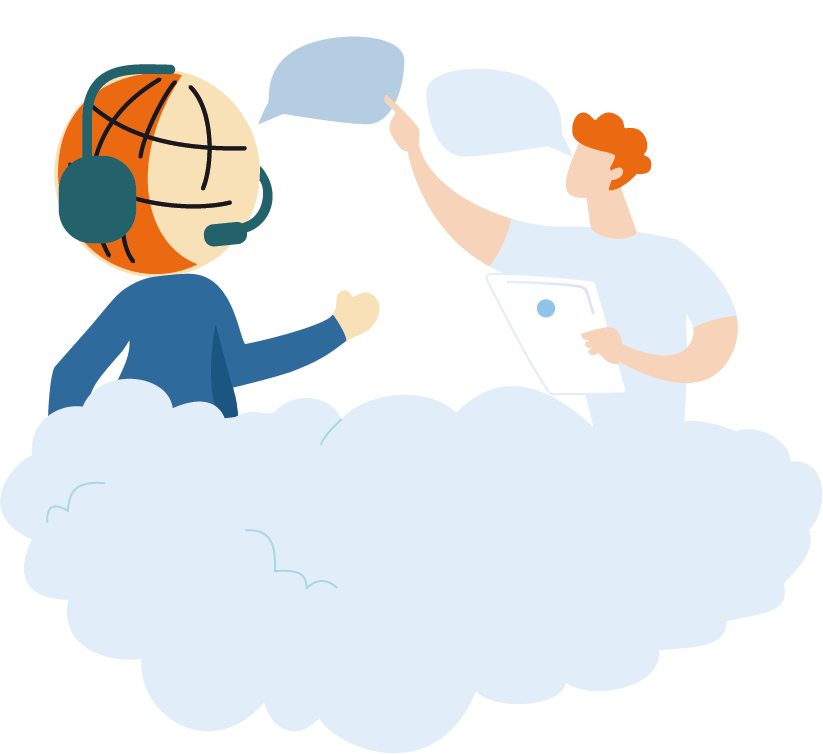 Request a trial version or a session in our sandbox!