How to release applications, anywhere?

Orchestrate software releases, across ALL target platforms, all from one single pane of glass?

Create on-demand Hybrid or Multi-cloud environments and deploy them in-sync within seconds?

Secure the availability of your entire application stack?
Deploy, synchronize and track applications in today's multi-platform, multi-cloud environments
DROPS
Enterprise-grade Release Management
Using DROPS, application inter-dependencies are managed automatically, allowing development and operations teams to increase deployment frequency and respond smoothly to the demands of the business:
– Release applications AND data updates automatically in sync
– Pilot releases cross-platform – Windows, UNIX, Linux, IBM I – and across private, public, hybrid and multi-cloud environments, from one single interface
– Guarantee application reliability in production with automated rollback on error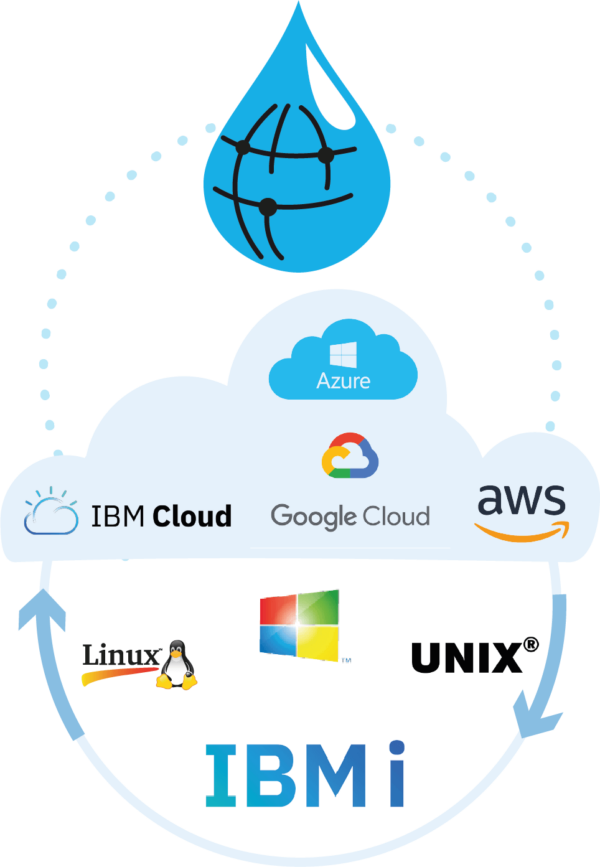 Whichever your technology stack
– DROPS integrates with what you already have –

Templatization features and Environments on Demand
Using DROPS best-in-class provisioning features, create on-demand Hybrid Multi-cloud environments comprising diverse platforms and technologies and deploy them in-sync within seconds, all as part of an automated CI/CD workflow.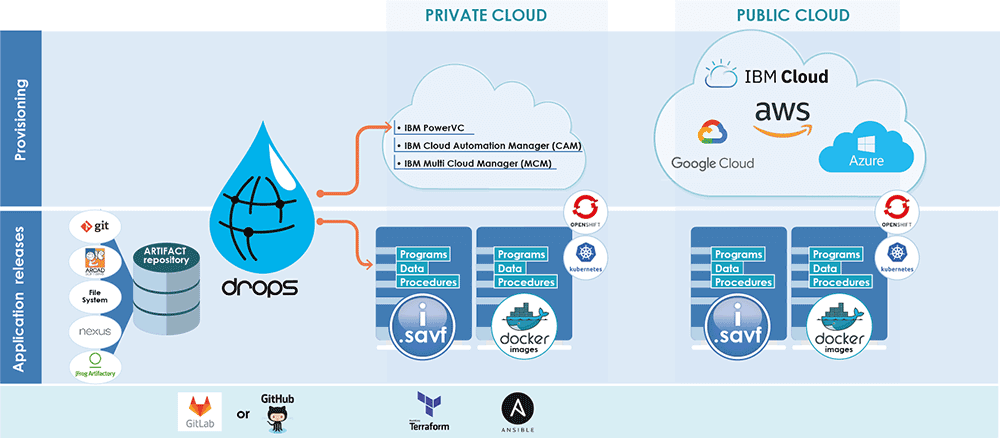 Explore how DROPS can help you reduce risk and ensure compliance…
Extend automation across all in-house software releases, vendor packages, database upgrades and even settings and configuration data updates.
Are mission-critical IBM i applications
YOUR specific challenge?
DROPS adds advanced support specifically for IBM i (aka iSeries, AS/400)
Automate advanced Build, Test, Deploy and Rollback processes on IBM I (aka iSeries, AS/400)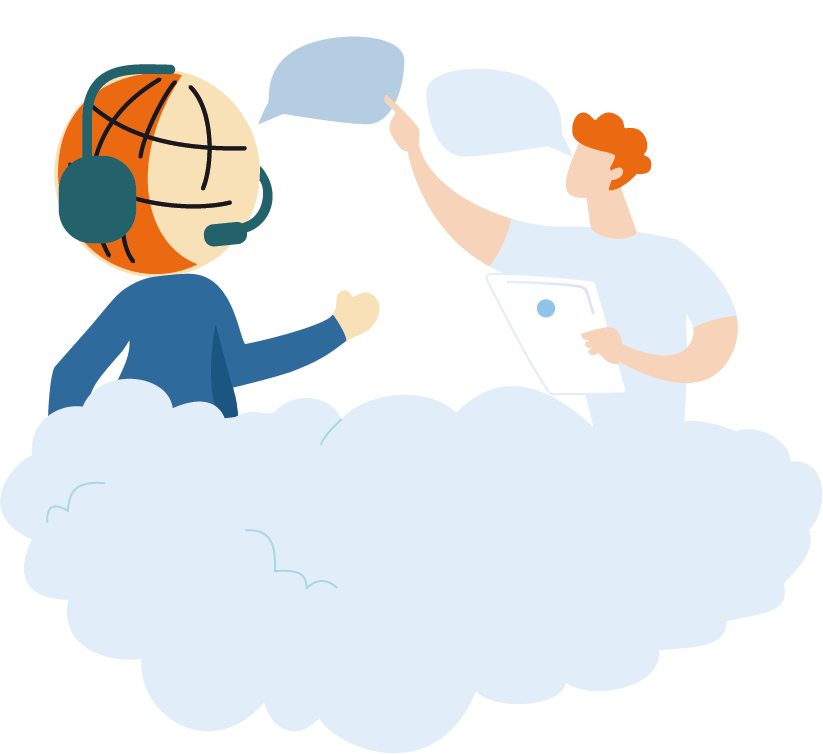 Let's talk about your project!