Over sixty years ago, engineers at Toyota introduced the concept of lean, changing manufacturing forever, and making Toyota into a global powerhouse. Lean enterprise posits that any aspect of a business that fails to add value to the end product is waste. With the global digital economy now at over $11 trillion, lean, and its ascendent philosophy of Value Stream Management have become the mantra of successful software companies everywhere.
Value Stream Management, or VSM, extends lean concepts to software development, focusing on an end-to-end monitoring of the total business process. VSM is crucial to improving quality and throughput, reducing lead-time, ensuring security, and understanding which aspects of production support business objectives. While VSM is an essential tool, some CIOs and IT managers at the helm of legacy software systems feel hamstrung by the inherent limitations of an old codebase.
On their own, IBM i applications don't provide the kind of dashboards or data analytics to make VSM possible. Arcad Software, however, has built a suite of easily configurable, easy-to-understand dashboards and component technologies to not only provide full-service DevOps solutions to IBM i, but also seize the power of VSM.
With Arcad dashboards, managers can feel in control of their application, getting a full view of the flow metrics essential to understanding how value is constantly moving through the system and where things can be improved. Dashboards provide qualitative and quantitative real-time information to augment the manager's ability to make business-optimal decisions and head off potential problems.
Arcad dashboards improve throughput by integrating with tools like HCL Accelerate, a tool that automates approval flows, or IBM UrbanCode Velocity, which can identify bottlenecks. Essential data analytics fed by information collected from the process flow is also automated, thereby enabling managers to make faster, better decisions.
If improved quality is a goal (which it should be!) industry-standard flow metrics are necessary in order to gage where quality issues arise, whether in regard to product or service. For instance, customizable dashboards can display important, actionable information, such as test cases per test run, or defects by project or type. Additionally, other metrics like deployment frequency or number of failed deployments shed light on whether time-to-market objectives are being met or affected.
Finally, VSM-enabled Arcad dashboards are a powerful communication tool for conveying mission-critical information, objectives, successes, and also failures to management and production teams alike. Teams benefit from understanding how their work relates to others in the company, and management can effectively broadcast quality standards expectations based on real data.
The powerful thing about VSM is that it externalizes all business activities toward products, customer satisfaction, and revenue. This unifying data-driven approach to business has radically transformed the software industry. With Arcad dashboards your IBM i application too can reap the benefits of VSM.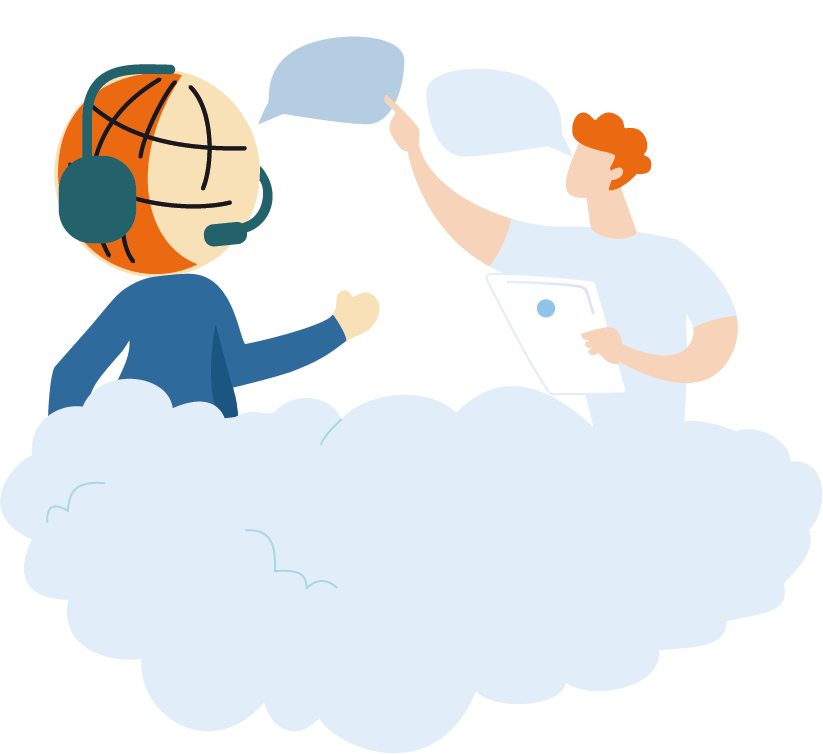 Let's talk about your project!