Take your DevOps process to the next level?

Achieve a single, shared DevSecOps pipeline across all technologies?

Automate end-to-end across the DevSecOps cycle – and integrate with open source and cloud?
ARCAD has it NOW. Take the leap from traditional tools to a paradigm shift in DevOps and Modernization.
DevSecOps for IBM i
Open source integration
Build an enterprise CI/CT/CD pipeline across all your technologies, integrating both vendor and open source tools. Open and modular, ARCAD solutions integrate with all standard DevOps tooling – GitLab, GitHub, BitBucket, Jenkins, Jira, CloudBees, Azure Pipelines and SonarQube to deliver a common DevSecOps pipeline across your entire enterprise and teams. None of that painful setup and integration here. ARCAD for DevOps comes with a library of plugins to integrate seamlessly with your existing toolstack.

ARCAD for DevOps: end-to-end CI/CT/CD for IBM i
Flow insights
Tune your DevOps pipeline to eliminate bottlenecks in your value stream. ARCAD's unique metadata repository – a veritable knowledge base built from your own IBM i applications – powers the major Value Stream Management leaders of today –GitLab, HCL, TaskTop, Atlassian, … delivering unique insights into the agility of your DevSecOps flow on IBM i.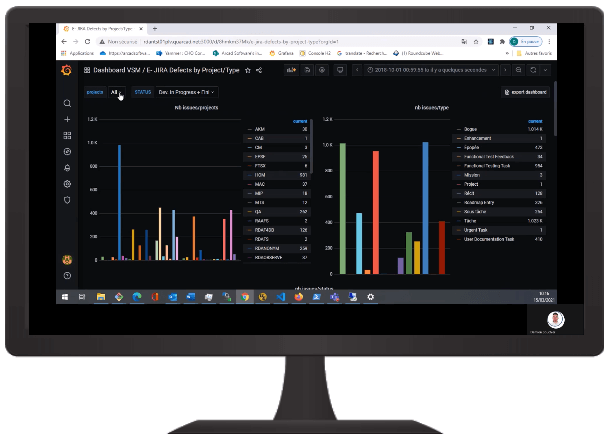 Simplify the implementation of your custom DevOps pipeline on IBM i and free your resources for value creation tasks. Take advantage of ARCAD's 30 years of IBM i expertise, our close technology partnership with IBM and HCL and certified implementation expertise from the largest SIs in the market, TCS, CAP Gemini, Coforge.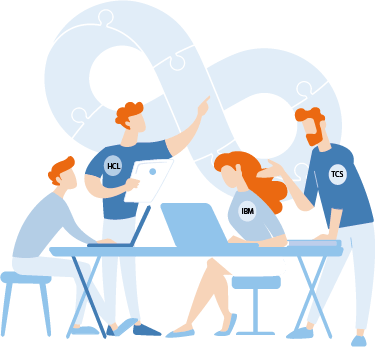 ARCAD for DevOps
Discover the complete solution
Prefer a progressive approach? Discover ARCAD's IBM i DevOps tools…
There is no ONE path to full DevSecOps – every ARCAD customer starts from a different place. If you prefer to start gradually and take a progressive route, ARCAD solutions integrate with what you already have.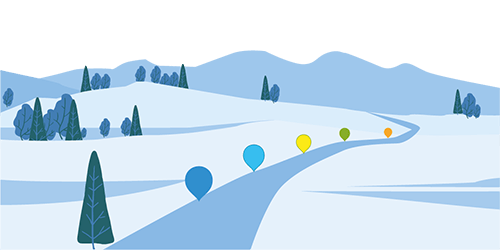 DevSecOps
Bake security into your DevOps process
Over 400 customers trust ARCAD with their IBM i DevOps challenges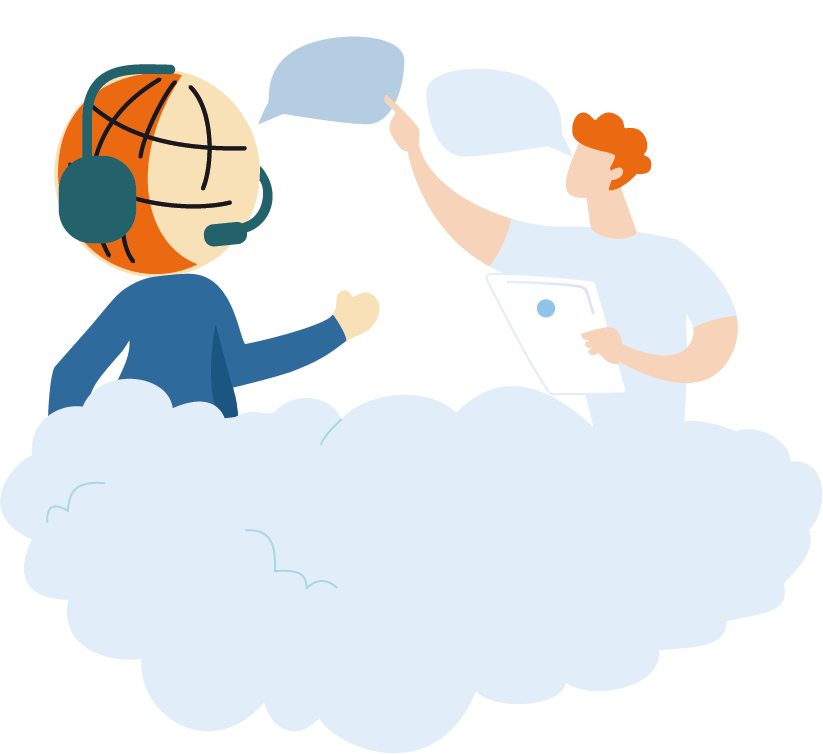 Let's talk about your project!